"

...perfection in vocal delivery..."
— Wendell Hoff
About Marji Zintz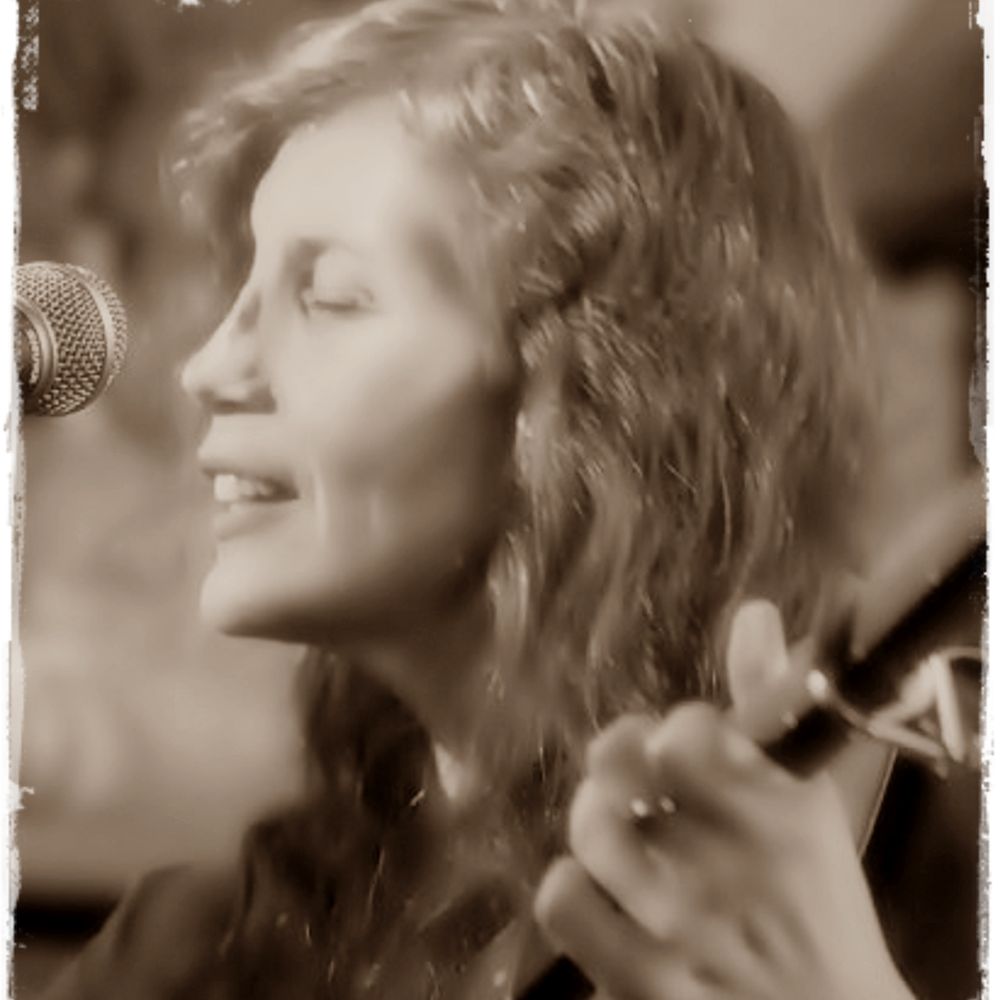 Compelling Performer
A Distinguished Career in Music
Acoustic guitarist and vocalist and prolific performer Marji Zintz, residing in the Catskill Mountains/Hudson Valley region of New York, is a gifted, soulful interpreter performing a hybrid of contemporary folk, rock, and jazz. 
Marji performs extensively as a sought-after soloist and as a member of Becoming Human, performing original songs of observation, realization, and transformation.
"Marji puts an indelibly personal stamp on songs from such diverse writers as Aimee Mann, Mark Knopfler, and George Gershwin, and accompanies her voice with sophisticated and skillful guitar work." ~The Folk Project 
(Photo credit:  © Ross Pilot)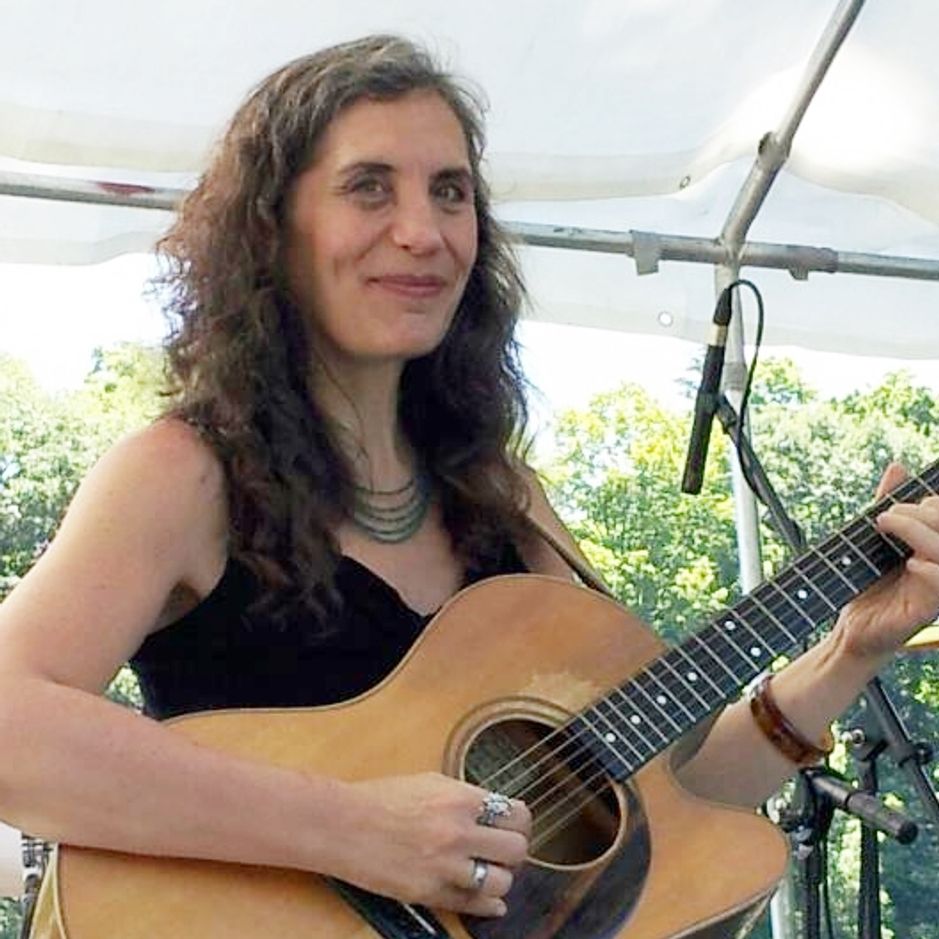 A Seasoned Performer.
Marji has performed in festivals, clubs, house concerts, open-air markets--from big stages to living rooms.
She has shared the stage with such notable and diverse musicians as Koko Taylor, Vance Gilbert, Tracy Grammer, David Amram, Pete Seeger, sonia (disappear fear), Spook Handy, Tom Paxton, Jonathan Edwards, the Kennedys, and Robbie Robertson. 
She's performed at The Bitter End, Bodles Opera House, the Towne Crier, Colony Café, the UN, the Turning Point, Dogtown Roadhouse, as well as several festivals (Clearwater, Rosendale Street Festival, and countless others in this and other areas).
(Photo credit: © Maureen Black)
Press Photos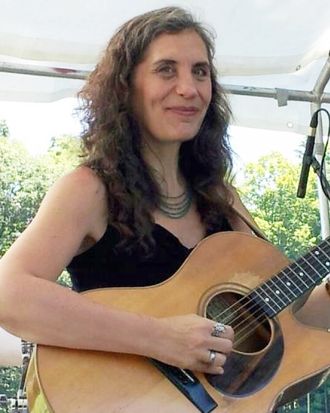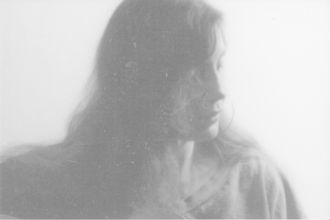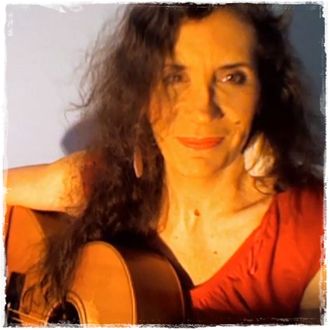 Sample Track
0:00/6:08

0:00/4:23

0:00/4:20

0:00/4:22

0:00/6:05
"Marji is definitely a pro and a talent. Excited to hear more...Excellent guitar playing from Marji! Fantastic tone and touch...it's good to hear her versatility. Stunning chord changes. Very unpredictable and beautiful...She does have a very nice voice. She definitely has a jazzy thing going on...a great talent..."
— Concerts in Your Home reviewer
"Great musicianship. Poised expressive performances...Very solid artist."
— Concerts in Your Home reviewer